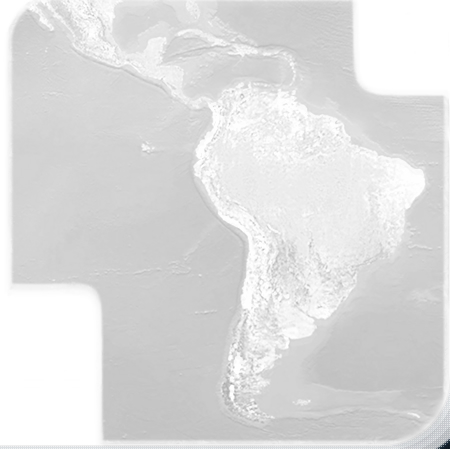 Welcome to the site from the Latin American Collaborative Study of Congenital Malformations
ECLAMC is a program of clinical and epidemiological investigation of developmental congenital anomalies in Latin American hospital births. This is a research program of risk factors in causing malformations, under case-control methodology. Since more than half of the defects have unknown causes, the main objective and strategy is the PREVENTION BY RESEARCH.
The coordinating team works at the headquarters of ECLAMC in the Center for Medical Education and Clinical Research: CEMIC in Buenos Aires and in the Osvaldo Cruz Institute LEMC: IOC-FIOCRUZ, and in the Laboratory of Congenital Malformations DG-IB-CCS-UFRJ: Universidade Federal do Rio de Janeiro.
Hospital Network in Latin American countries that voluntarily performs the registration of infants with malformations. Currently the network consists of 35 hospitals in Chile, Argentina, Bolivia, Brazil, Peru, Venezuela and Colombia.
From here you can access the ECLAMC published articles through PubMed.